Coffey County Land Title deals with real estate title insurance, court checks, mortgage closings, etc. Established in 1988, we are known for our responsiveness, honesty, problem-solving, and creating long-lasting relationships with our clients. Our services are available throughout the Kansas area.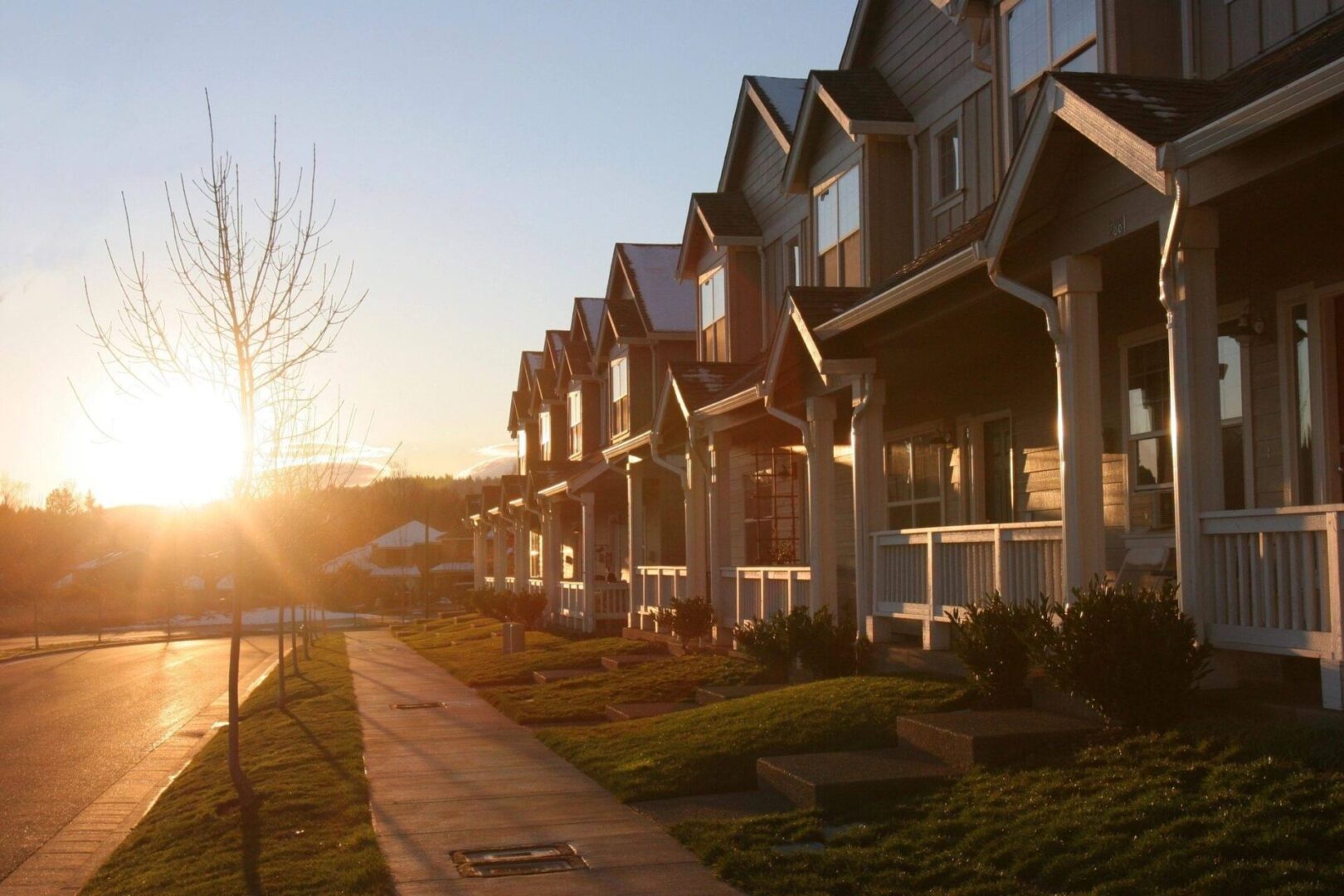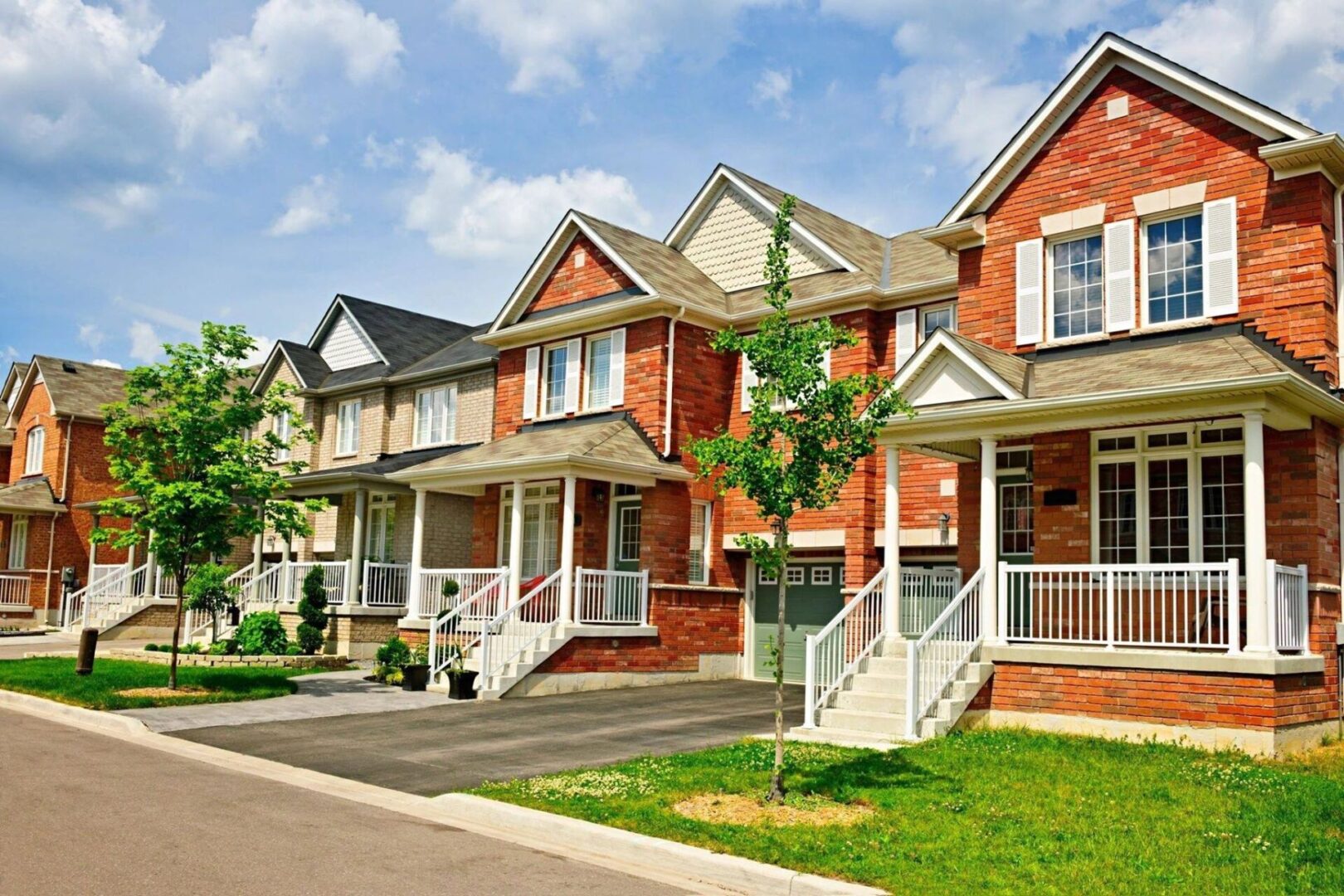 Exceptional Customer Service
Coffey County Land Title believes in building strong relationships, and these partnerships are the cornerstone of every closing, every transaction, and every one of our deals. Our loyal associates work hard to enable and protect real estate ownership for our customers.
We pride ourselves in providing exceptional customer service and will go above and beyond to make sure you have the best experience.
We are a proud and active member of both the Kansas Land Title Association and the American Land Title Association. Notary public services are available to notarize documents when necessary.
We are guided by our core values – to be successful, secure, stable, confident, flexible, and dependable as people and as a company.
Our staff at Coffey County Land Title is experienced and knowledgeable on real estate conveyancing.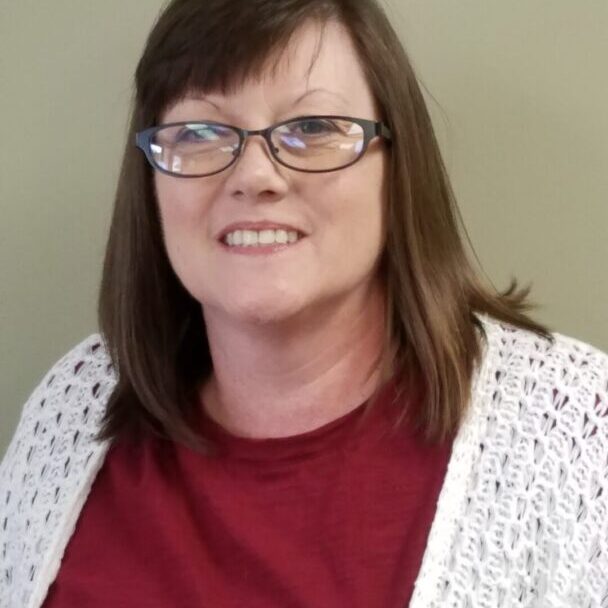 Jeri Page
Jeri began preparing for the title insurance business a number of years ago when she worked for over 9 years for a law firm in Burlington. That was a great introduction to the courts and the legal aspect of title insurance. She then learned to be a Closing Agent with Coffey County Land Title for about 4 years until she decided to stay home with her new baby. Jeri later returned to work and learned to do research for our company when one of our employees had to take a leave of absence. When we needed a part-time secretary to issue policies and commitments, Jeri returned to work for us and has continued to learn all aspects of the business. She can be of great assistance in almost any area of our business, which we greatly appreciate.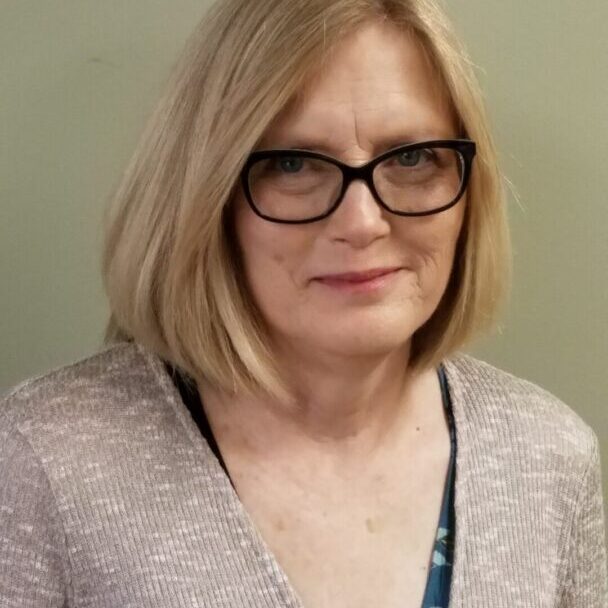 Robin Beyer
We discovered Robin when she was a new hire at the Register of Deeds Office in our county. We were able to hire her for a part-time position as our Researcher. Since she was already being trained to record documents and learn the chain of title for the county properties, it seemed like a great beginning for teaching her the title insurance business.
Robin has had experience in the retail business and worked for several years in the family's car business. More recently she worked in the property and casualty insurance field.
Having grown up in Coffey County has given her an advantage when it comes to knowing the people in our community, which is a plus in our business.