Document Preparation Services in Kansas
Coffey County Land Title is a full title services firm that has been serving the Coffey County, Kansas area for over 32 years. We specialize in title insurance, court checks, document preparation, foreclosure reports, lien searches, and mortgage closings.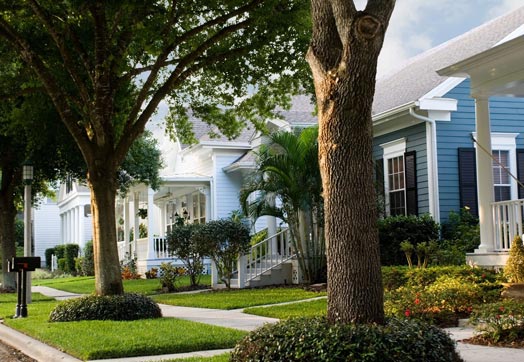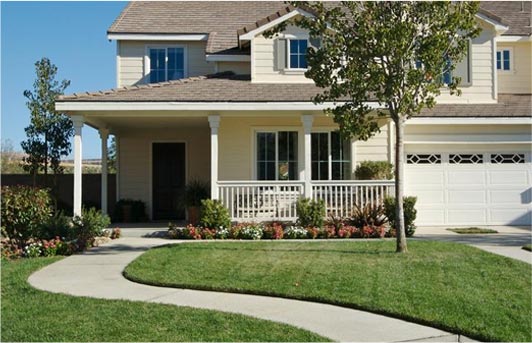 At Coffey County Land Title we provide quality, professional, and licensed land title services. We make sure that your title issues are addressed and cured quickly and accurately by our agents, if needed. We aim to help you focus on the deal and not worry about title matters. Having served thousands of clients already, we look forward to serving more.

Kansas Land Title Association
American Land Title Association

Coffey County Land Title closes mortgages in an efficient, error-free, and compliant manner and provides all related paperwork. Our services are tailored for coverage of title insurance services. This coverage protects the buyer should a problem arise with the title not found during the title search. We also provide a certificate of title services prepared by our team, keeping in mind all the aspects of real estate.
Coffey County Land Title caters to court check services and provides a clear title. Along with preparing for various documents, we also offer foreclosure reports and different types of lien searches.

Whether you are looking for owner's policy, loan policy, foreclosure reports, or documentation preparation for your property, Coffey County Land Title. is the place to go. Our expertise lies in real estate title and closing. We provide personalized services as per the needs of each client.
We look forward to the opportunity to serve your land title needs. Please feel free to contact our office regarding questions about the services we provide.